People enjoy ghost tours in St. Augustine, Florida for a variety of reasons. St. Augustine is known as the oldest continuously inhabited city in the United States, and it has a rich and often dark history that includes wars, disease outbreaks, and even piracy. Many visitors to St. Augustine are drawn to its historic charm and the sense of mystery and intrigue that surrounds it. Ghost tours offer a unique way to explore the city's history and hear stories of the supernatural and paranormal.
The sites that ghost tours in St. Augustine visit vary depending on the tour, but some of the most popular locations include: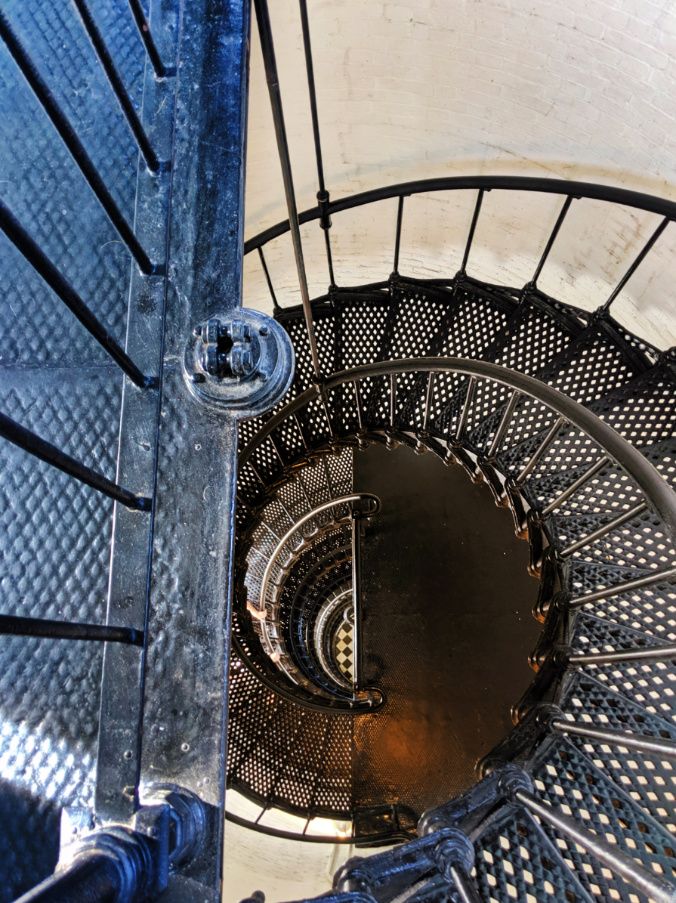 Overall, ghost tours in St. Augustine offer a unique and eerie way to explore the city's history and experience the supernatural. Whether you believe in ghosts or not, these tours can be a fun and memorable way to spend an evening in this historic and fascinating city.
Book a tour with Ghostly Encounters Here!
Book the Haunted Trolley tour Here!
Ghost tours are generally intended for entertainment purposes and to offer a glimpse into the history and folklore of the area. While some people may claim to have captured ghostly images in their photographs, these sightings are often subjective and open to interpretation. If you're interested in photography on a ghost tour, it's best to focus on capturing the historic and atmospheric locations and the experiences of the tour rather than seeking out supernatural phenomena that may not exist.