Best Bakeries and Treats on Anastasia Island, St Augustine FL
Anastasia Island has a lot of great qualities but having a plethora of bakeries is not one of them. However, there are a few locations that could satisfy even the pickiest of bakery lovers.
Bread, sweet tooth, and pastry cravings are real! Let us help you indulge yourself with the best bakery items on Anastasia Island. From baguettes to flan and Latin America to Europe we've got you covered in our list of Bakeries on Anastasia Island.
Les Petite Pleasures
The only true bakery on Anastasia Island and quite possibly the best bakery in St. Augustine, Les Petite Pleasures is a French pastry utopia. Their display counter is filled with French desserts on the left and French pastries on the right. We've tried almost everything and have never been disappointed.
Freshly made baguettes are available in the morning, but you have to arrive early because the locals love 'em.
Island Donuts
Fresh homemade donuts daily! Don't walk in expecting an average donut. A lot of their donuts have a subtle twist. Get there early. They only make a set amount of each type of donut per day. Some of the more popular flavors are The Boston Crème, Glazed, and Old Fashioned.
Paladar Cuban Eatery
Cuban bakery items at their best. Think Tres leches, Flan, Croquetas, Pastelitos, pudding, cookies, macarons…the list goes on. Everything is homemade and fresh. The bakery items and the food at Paladar are delicious. Their service is impeccable, too.
La Taza Café
La Taza is more a breakfast/lunch type coffee shop, but their pastry and dessert items are not to be overlooked. They make fresh Latin American and European-inspired pastries, pies, and cookies in house. Their dolce de leche cheesecake is the absolute best! Plus, their service is above and beyond excellent.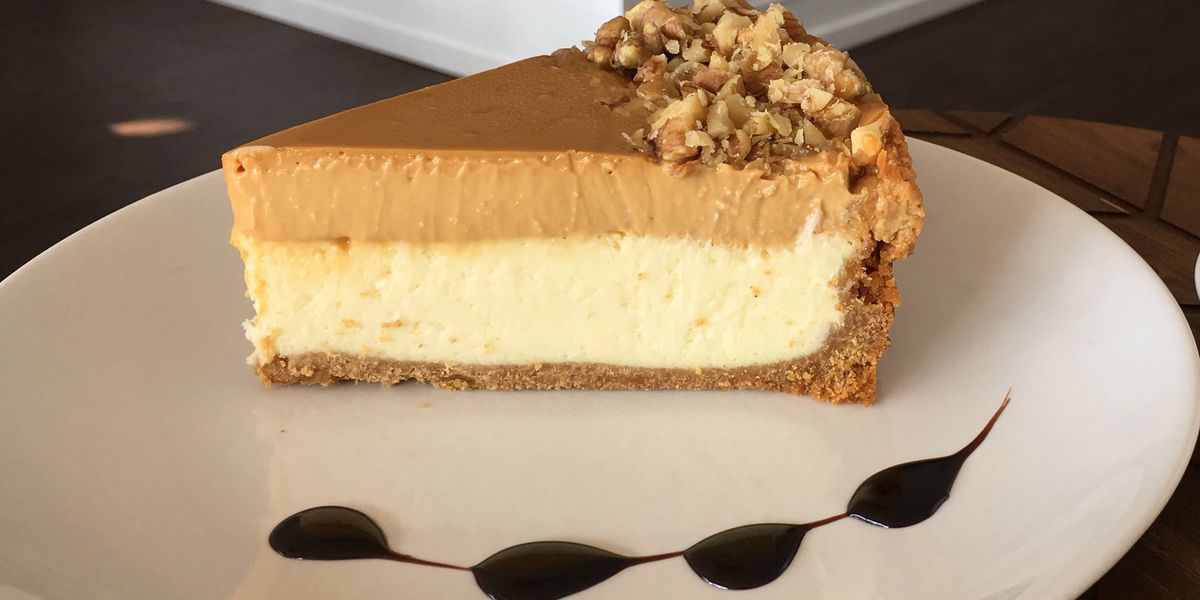 Café Eleven
If you are looking for vegan or vegetarian bakery items, Cafe Eleven is your best option on Anastasia Island. They have a dessert menu and a rotating selection of cookies and muffins.
The Kookaburra
The Kookaburra is well known for its coffee, but they do also sell bakery items. The menu includes muffins, cookies, flavored breads, and baked Aussie pies. The vegan banana nut bread and the blueberry muffin are moist and enjoyable.
BONUS for Random Delicious Baked Goods
Obi's Fillin' Station
Known for their burgers, you'd never know they have homemade pies in the front display case. Flavors change daily but are worth a try.
Location: 590 A1A Beach Blvd, St. Augustine, FL 32080
Osteen's Restaurant
Osteen's may specialize in fried shrimp, but their handmade pies are worth every bite. The pies are heavenly. In particular, the key lime and banana cream are just like your grandma would make.